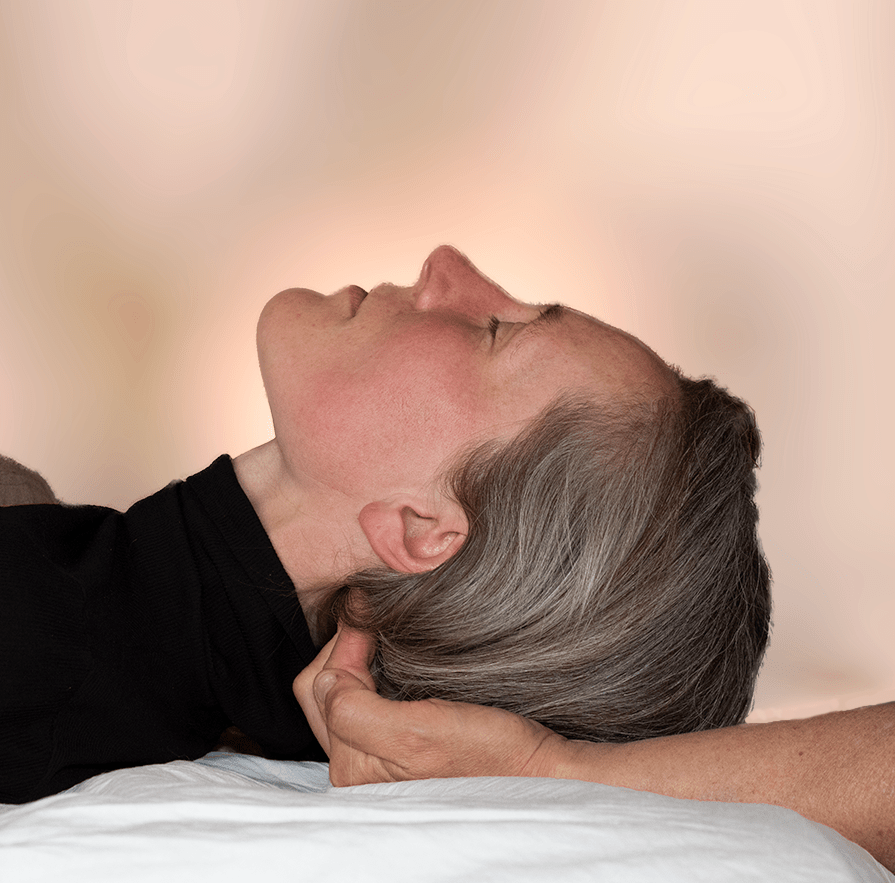 Hej og velkommen til min online booking. Her kan du booke lige den behandling du trænger til. Jeg har pt. kun to åbeningsdage, da jeg også har et arbejde ved siden af min klinik. Hvis du ikke kan tirsdage og torsdage, så ring eller send mig en sms på 60249760, så vil jeg prøve, at finde en tid til dig, der passer bedre ind i dit skema.
Når du booker en tid, så har du to valgmuligheder. Den ene er 'behandling' og den anden er 'forløb'. Du skal vælge forløb, hvis du har købt et forløb ved mig, eller vi har aftalt, at du starter direkte ud med et forløb. Der er gode penge at spare, når du køber et forløb.
Betaling sker i klinikken, hvor der modtages kontant og mobilepay.